Visy S

afety

 Kiosks & Apps a

re 

user-friendly 

self-service 

transaction checkpoints for visitors

 

in factories

, logistics

 centers

,

 and other industrial sites.

 

Safety Kiosks

 & Apps

 

handle

formal tasks of visits

,

 such as identif

ying

 visitor

s

 and

 

verifying 

that 

mandatory 

safety

 &

 security training

 

is

 completed

.
Safety Kiosks & Apps are built according to customer requirements and can be configured to serve different purposes and functions of customers. Customized external design, user interface, and functionalities ensure a good match with the requirements and preferences of customers. The solutions utilize a large selection of advanced features and equipment, such as various RFID options, biometric readers, and intercom devices.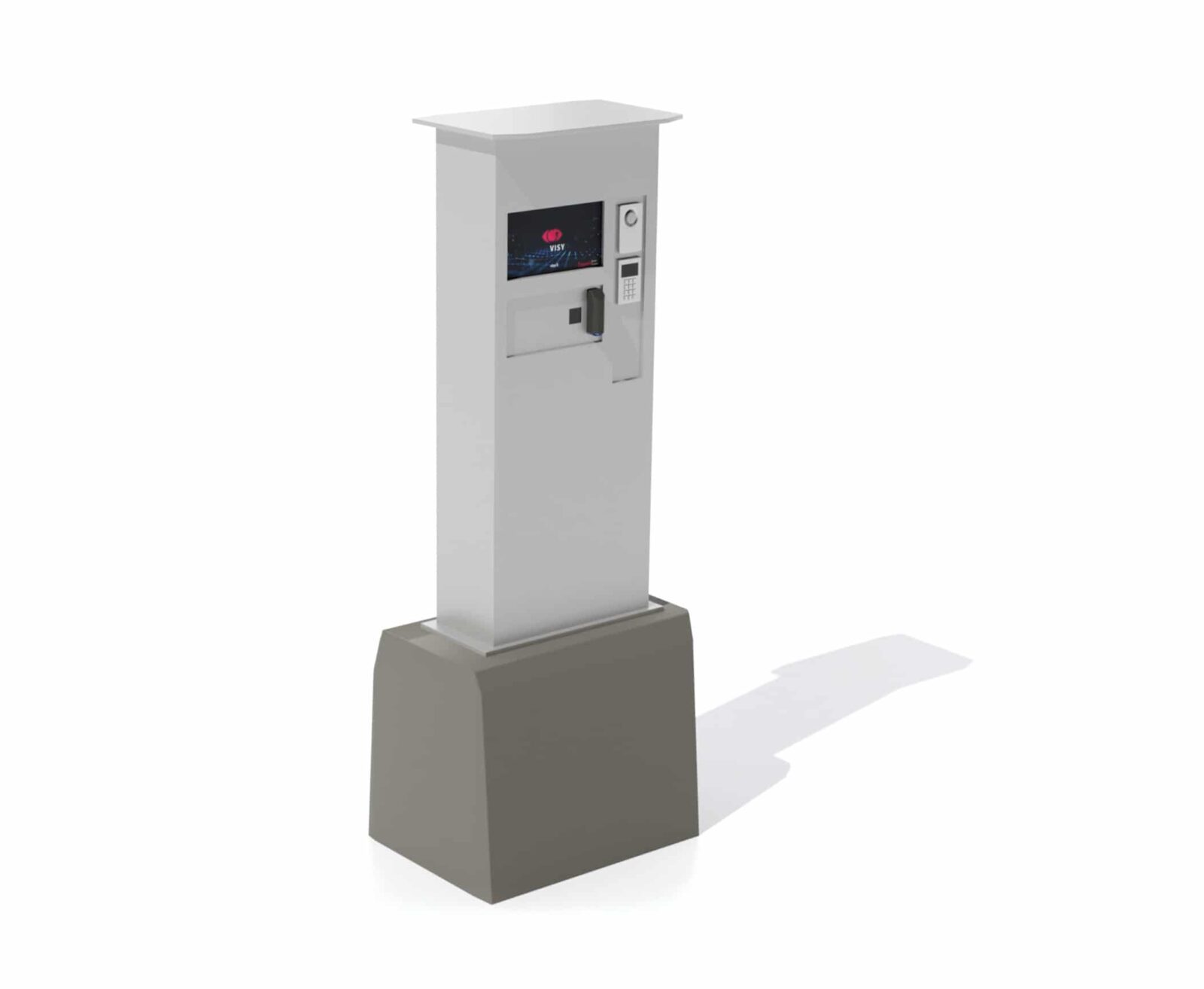 Features
Automated registration of visitors
Self-service kiosks for registration, visitor access, instructions, mandatory safety training, etc.
Customized applications, UI appearance, and external design
Identification functionalities such as RFID and biometric readers 
Intercom devices
Ticket printing
Flexible configurations