EXPAND YOUR VISION
Visy is a pioneer in optical character recognition (OCR), applied AI, and deep learning for camera-based automation solutions. Our expertise is based on over 25 years of experience in research and development of industry-leading technology, and we have established a strong position as one of the top global vendors in gate automation and OCR solutions. 
We at Visy take pride in solving our customers' challenges and enabling them to save time and money by automating and streamlining operations. Our mission has been clear from the company's inception: to develop and provide the highest quality and most flexible software on the market and to integrate the latest equipment to perfect the solution.
The rationale for the approach is clear – software is the driver behind improving our customers' business. Our optical character recognition (OCR) software for license plate recognition (LPR) and container ID recognition were designed specifically for the needs of the industries we operate in.
As we look to the future, we will continue to maintain our customers' competitive advantage in their respective industries.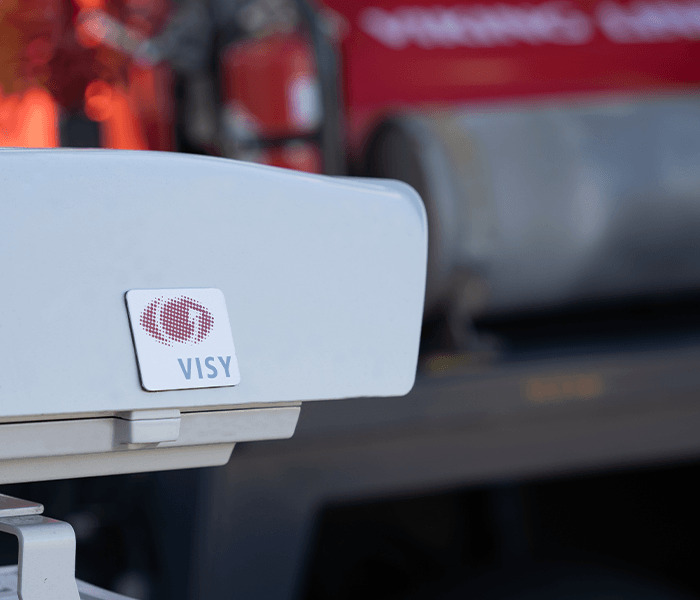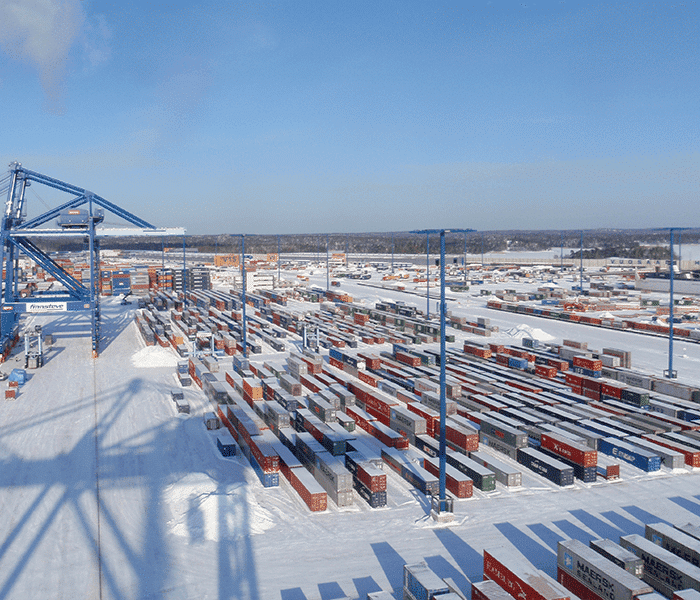 Decades of Consistency
Visy has a history of innovation. Since 1994 we have been developing and delivering IT solutions to industrial facilities to promote efficiency. Every Visy system ever deployed has been done to achieve three clear business objectives: 1) Reduce operating expenses; 2) Optimize safety and security; and 3) Increase capacity/usability.
Since 1996, Visy has been a market leader in the marine and intermodal terminal markets. Our optical character recognition (OCR) software for license plate recognition (LPR) and container number recognition were designed specifically for maritime and logistics gate applications. The company holds various patents for intellectual property rights including for line scan imaging.
In 1998 Visy entered the border traffic control market and delivered an automatic gate solution to the Finnish Customs Agency. This is currently the largest EU border traffic control system and is the standard on the continent. Visy has supplied more EU border traffic control solutions than all other vendors combined.
500+ FACILITIES AUTOMATED
5 000 000+ RECOGNITION EVENTS EACH DAY
OVER 1,000,000,000 IDENTIFICATION EVENTS
25 YEARS OF DEVELOPING AI AND OCR TECHNOLOGIES