24/7 available support services

Advantage of system and software modernizations

Globally local support
Visy Support & Maintenance services ensure that our customers' systems are in operation 24/7 and software are always up to date
Instead of only solving problems when they occur, we are invested in active check-up and continuous system development. Gaining information helps to prevent operational slowdowns, keeps traffic flowing and allows customers to make adjustments in order to meet their operative performance metrics.
All Visy Support & Maintenance programs include a watchdog software which monitors system performance and provides alerts in case of any system anomalies or abnormalities. Performance alerts allow our S&M team to quickly correct possible issues and maintain system uptime. For example, if OCR read rates drop below a certain percentage, the system will send an alert to administrators and prompt an investigation.
Operation without interruptions
Low maintenance, high uptime, and 24/7/365 support. Regardless of your operational needs and which Visy system you have, our support services will keep your operation running.
Continuously evolving systems
As we continue to develop new features and software versions, our Support & Maintenance customers gain the advantage of modern and continuously advancing systems.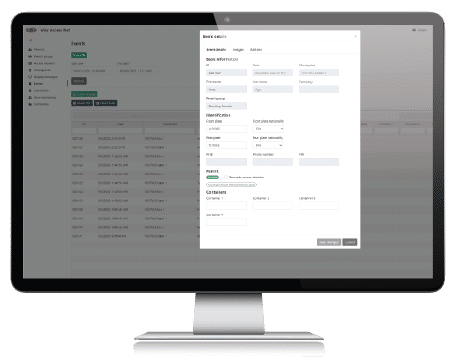 Are you an existing Visy Support customer? Contact us support@visy.fi