Are you looking for job opportunities in tech with exciting projects in a global environment?
Dedicated
professionals
We at Visy share the aspiration to evolve our business and solutions further with continuous R&D work and dedication. To maintain this initiative, we are constantly interested in new talent with a strong vision and mindset towards accomplishing the possibilities of technology, and the will to provide Visy customers the best possible service and solutions. We have a strong belief that we possess the keys to solve our customers' and partners' business challenges!
People with vision
We recognize that our employees are our most important asset, and therefore we invest into our people and working environment. With us, you have the opportunity to grow your professional competence and take new steps in your career, whether you are a student, recently graduated, or a professional with solid work experience. We believe that with diverse people and know-how, we will achieve the most innovative results and create a working environment in which each employee feels like an important piece of the puzzle.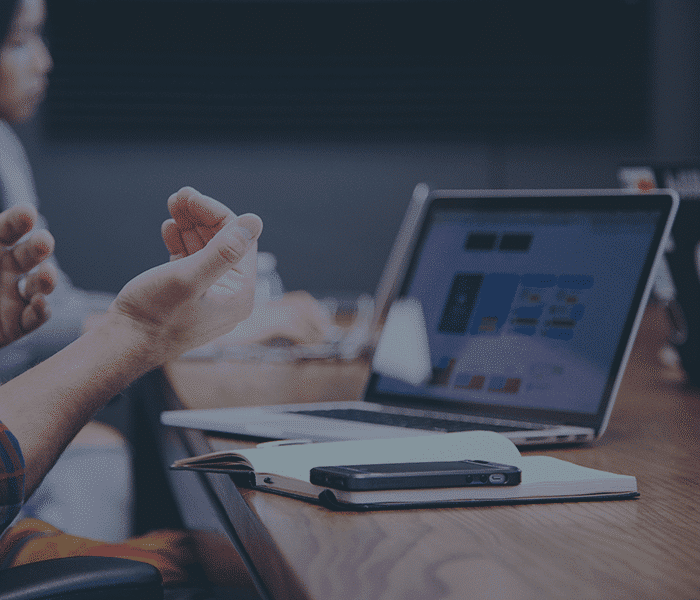 If you think you might be a good match with our company, don't hesitate to let us know about you! Send us an open free form application with CV, and tell us about your expertise and career aspirations.