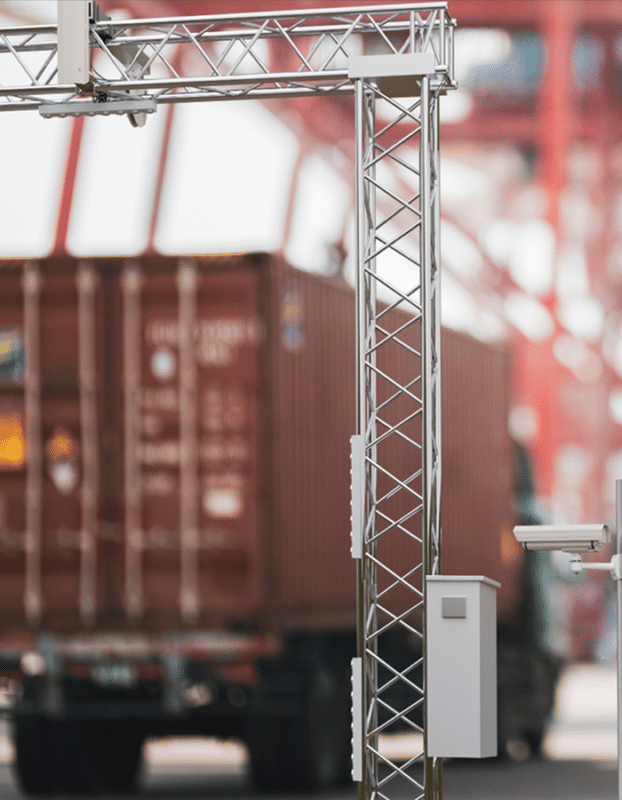 Evolving Automation Ecosystems
The future-proof partner for all smart gate, access control, and terminal automation needs. With Visy systems, our customers identify and manage all traffic of cargo, vehicles, and people in demanding environments of container terminals and industrial facilities all over the world.
We are dedicated to build ever better, more efficient, and easier-to-integrate system solutions with our world-leading AI-based OCR technologies.
AI POWERED OCR APPLICATIONS FOR
Visy ADDS – The world's first Automatic Container Damage Detection System
Visy ADDS uses modern AI and vision technology

to

provide a real-time tool for detecting damaged containers

.

The solution enhances automation in container terminals and clears liabilities for damaged containers.
Services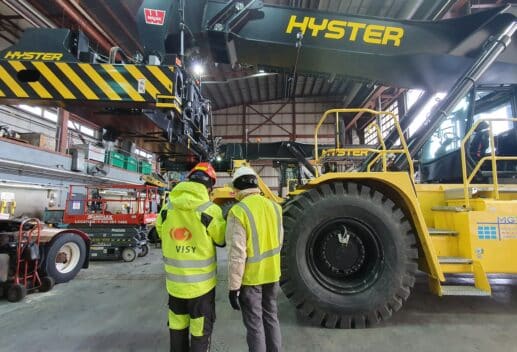 Support & Maintenance
Visy's Support & Maintenance program complements the solution offering with proactive care and continuous improvement. The services are designed to ensure uninterrupted system performance, safeguarding your operations, and enhancing security measures...
» Read more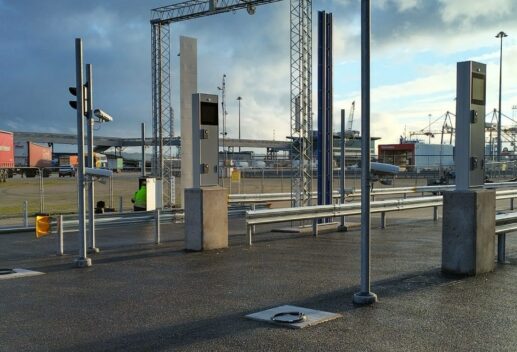 Planning & Consulting
We collaborate closely with our clients to plan and design our cutting-edge smart gate environments, such as the Visy Access Gate, tailored to their needs. By comprehensively understanding each site's unique characteristics, requirements, and preferences...
» Read more
Our clients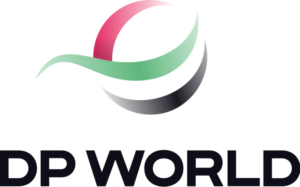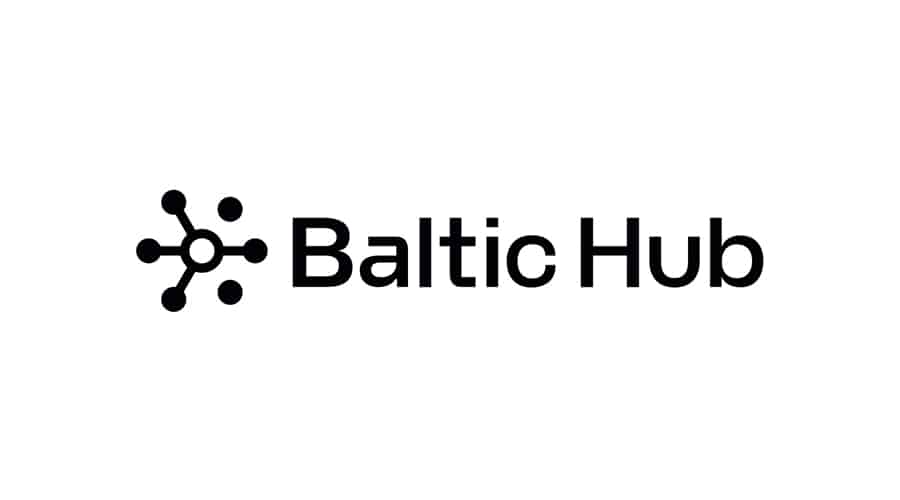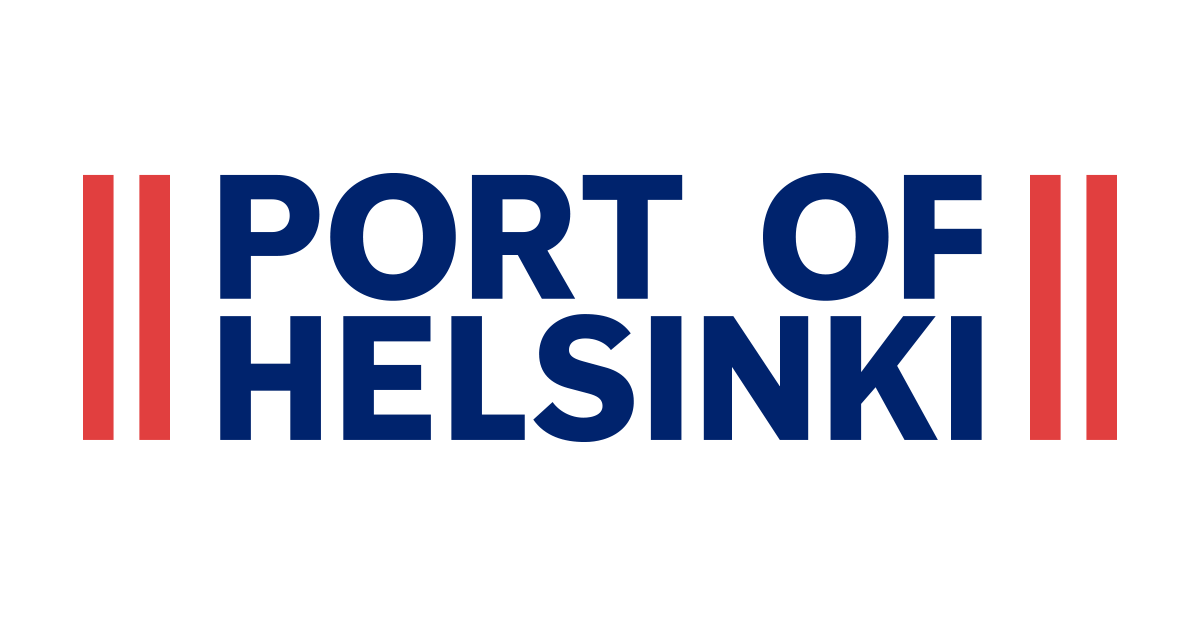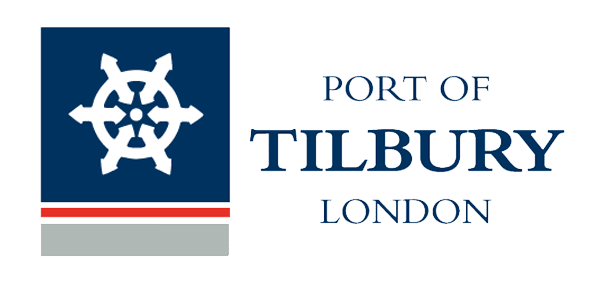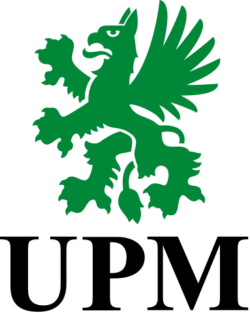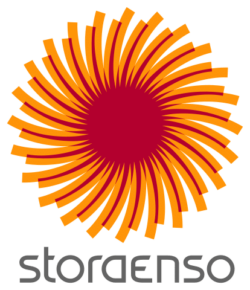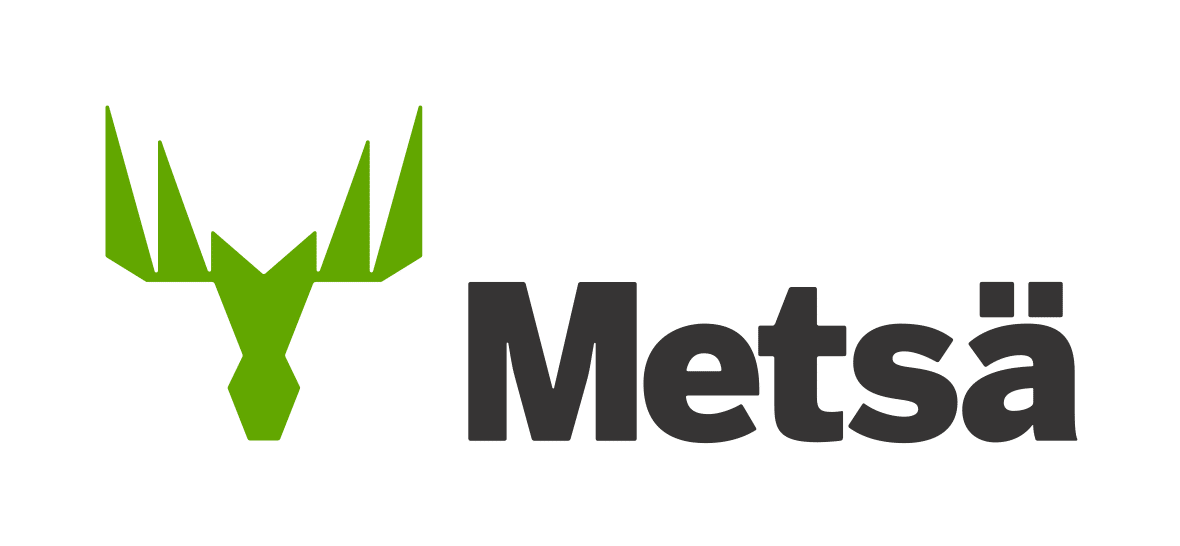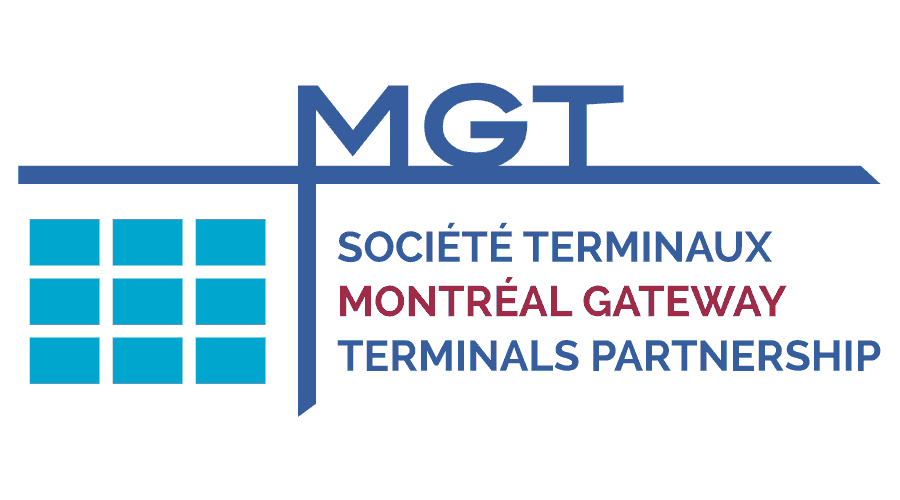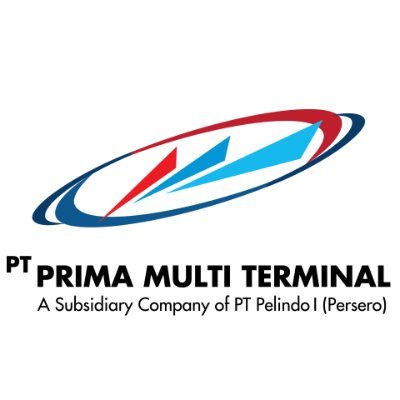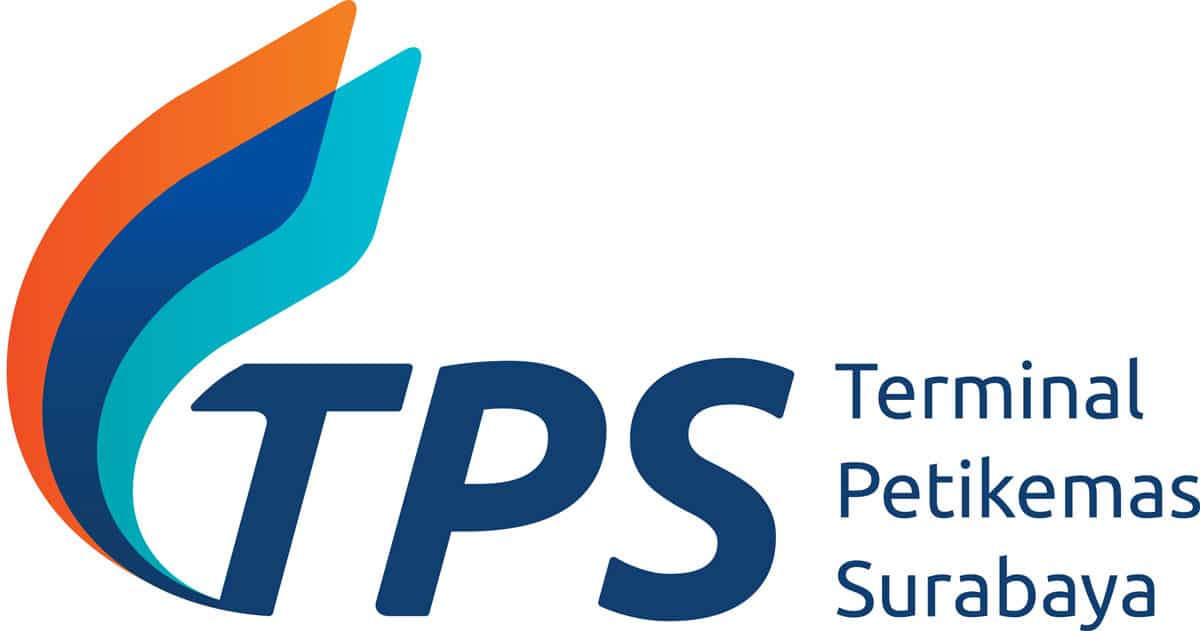 globally local
We are here for you, wherever you are. Our global high-quality partner network minimizes reaction time, and our AI development experience guarantees top-class solutions and support worldwide.
5 000 000+ recognition events each day