Evolving Automation Ecosystems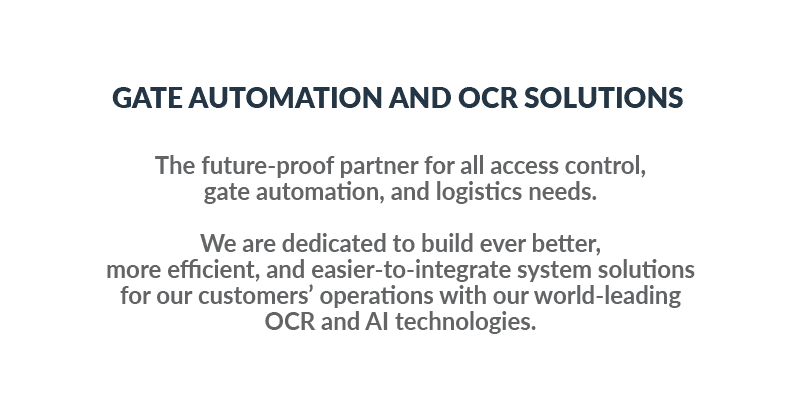 Say hello to the world's first Automatic Damage Detection System!
Visy ADDS uses modern AI and vision technology to provide a real-time tool for detecting damaged containers. The solution enhances automation in container terminals, clears liabilities for damaged containers, and helps to protect cargo.
Services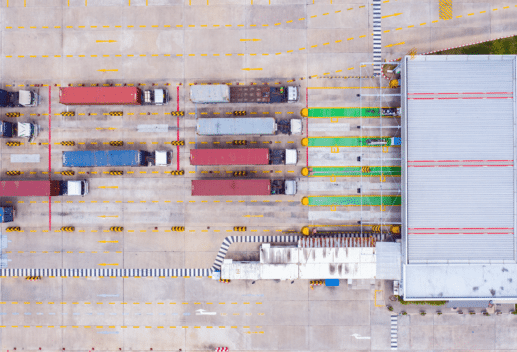 Access Control & Layout Design
Designing access control systems is based on key operation metrics (traffic data, planned gate processes and dimensions) and customer suggestions. Visy's access control design...
» Read more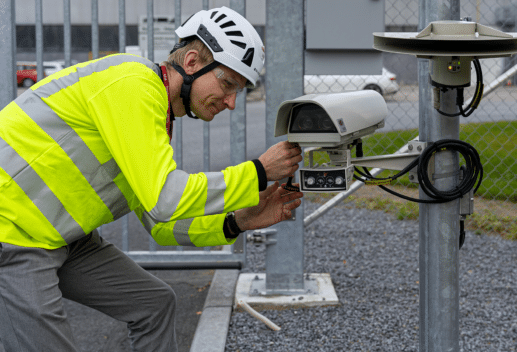 Support & Maintenance
Visy's goal is to provide long-term system solutions. To succeed in this, we have comprehensive support and maintenance services that guarantee a long life-cycle to our solutions...
» Read more
globally local
We are here for you, wherever you are. Our global high-quality partner network minimizes reaction time, and our AI development experience guarantees top-class solutions and support worldwide.
500+ FACILITIES AUTOMATED
5 000 000+ recognition events each day