Customer story: Port of Kemi
Port of Kemi was founded alongside the town of Kemi, Finland in 1869. The northernmost all-purpose port in the European Union handles two million tons of maritime imports and exports each year. Port of Kemi is an important channel for chemical forestry products, such as pulp and cardboard, and the port also handles shipments of industry equipment, such as parts for windmills.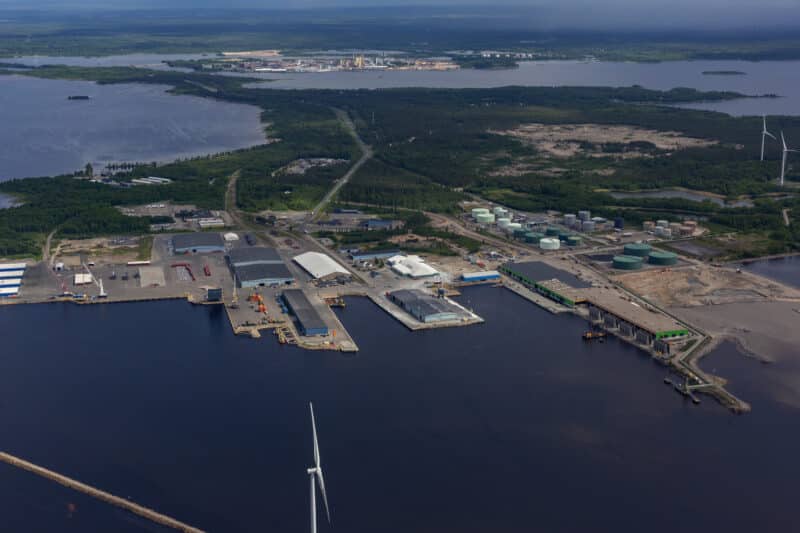 High demand for access control
The port began an expansion and renewal project in 2021, in order to better serve the construction of Metsä Group's Kemi Bioproduct Mill, as well as mining and other industries of northern Finland. As a part of the expansion project, the port's access control environment provided by Visy was also updated.
"Security is one of the core values of the Port of Kemi. The current state of global affairs necessitates that implementing and improving hard security is vital for critical supply and logistics hubs. Therefore, our requirements were watertight access management, tracking, and documentation 24/7/365. Through review and risk analysis we concluded that Visy would respond best to our high demands and offer the optimal overall solution," says Markku Rautio, CEO of Port of Kemi.
Visy Access Gate system
The port's outside perimeter has four vehicle gates and two pedestrian access points, which are managed with the Visy Access Gate access control system. The system is a comprehensive tool for managing access control and permits, documenting traffic events, and reporting. Visy's license plate recognition software ensures that only vehicles with a valid access permit are allowed to enter the premises. Vehicles without a license plate, such as machinery, are recognized with RFID readers.
Planning the renewal of the access control environment was started in 2022, and the implementation was ready in autumn 2023. Due to the renewal, almost all components of the system were updated with light but durable solutions. For example, triggering license plate recognition at the vehicle gates is done with the Visy Virtual Trigger software feature, which replaces laser scanners and loops installed into the ground.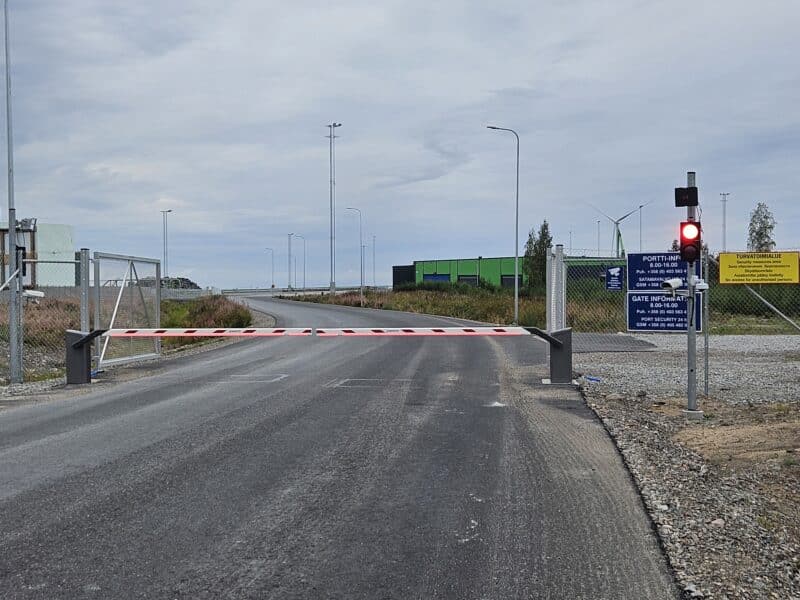 Access management expertise as the basis of area security
"The whole project went according to our expectations from planning to implementation. Visy understood the demands of hard security and we received the kind of solution that we wanted in agreed time. In the future, as our operations develop and our operating environment continues to change, we know that Visy Access Gate is a reliable foundation for our area security," Rautio says.